getting unforgettable experiences
in Languedoc Roussillon!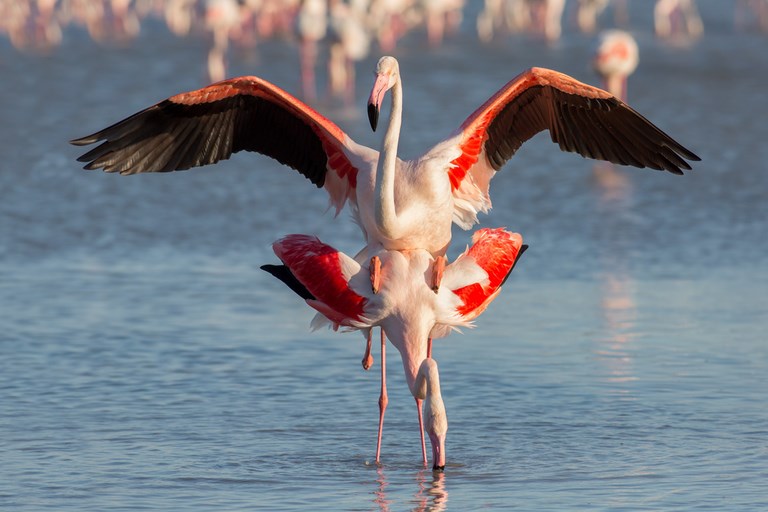 WINE TOURISM IN LANGUEDOC ROUSSILLON is a prime area to explore to find the time for shared pleasure!
For lovers of the Vineyard, Wine, Spirits, Gastronomy and Tourism, those wishing to prepare, organize their exit, their walk, their weekend stay, their trip ... or just dreaming of leisure and escapes!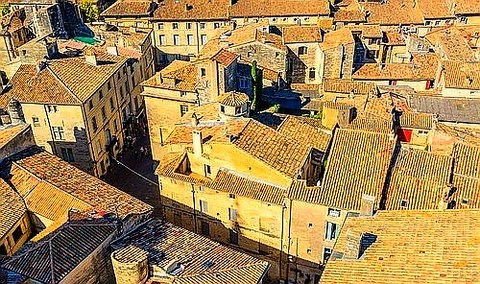 WINE TOURISM IN LANGUEDOC ROUSSILLON will prove to be the ideal guide for having unforgettable experiences and discovering the vineyards, castles, caves, places, atmospheres, environments, atmospheres, landscapes ... From Arles to Perpignan crossing Montpellier. "Ballade gourmande" at Pic Saint Loup, Spa taster in Carcassonne, "ski-lift" with Banuyls,
To be made tell the history of the Great Lady to the Farmhouse Hivernaty in Cailar,
Dine in the "Le jardin de Blanche" in Salinelles, Concert rock'n'roll in "Montpeul" or walk in the "Ecusson", "clubbing" with Palavas,
Barge on the Canal du Midi, visit bamboo plantation at Anduze, farniete in Agde! ...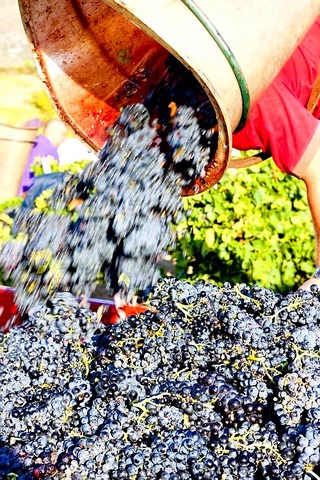 LANGUEDOC & ROUSSILLON WINES
You need a legendary hospitality, a warm welcome opportunities to meet, exchange, wellness, open mind or just information.
We put the world of wine in images and links on this site, just for you..